Brand Results: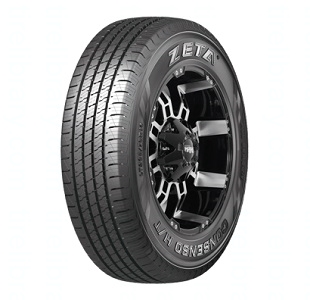 CONSENSO H/T
All-Season Highway Terrain tire for Pick-Ups and Light Commercial Vehicles. Designed for the abuse of Hard-Working Vehicles.
Benefits
Provide improved grip and handling performance by minimizing block movement , Provide improved performance in wet and snow , Provides sure-footed performance in both wet and dry conditions , Good traction in snow and rain while maintaining rib stiffness for good handling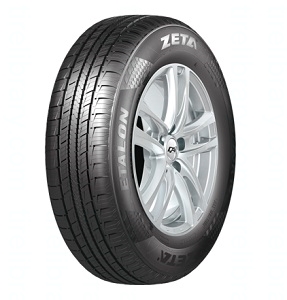 ETALON
All-Season Passenger Radial CUV tire.
Benefits
Resist hydroplaning by channeling water away, Reduces rolling resistance thereby increasing fuel efficiency, Minimize road noise and uneven wear for a quiet ride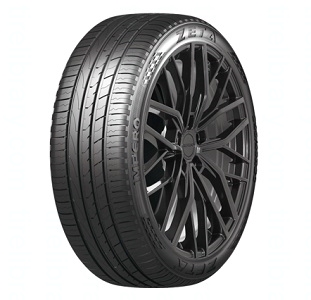 IMPERO
Passenger SUV tire Suitable for Large Size Sport Utility Vehicles and Large Diameter Wheel Applications.
Benefits
Improve drainage performance, Offer excellent wet performance, Provide straight driving stability, Maximize the grip during corneriing
IMPERO A/T
All-Terrain Passenger Light Truck/SUV tire.
Benefits
Gives tires a rugged look and guards against cuts, bruises and impact breaks while affording excellent traction, especially in muddy or snowy conditions, Helps to prevent internal damage from impacts sustained off-road, Helps to minimize damage from off-road impact, Improves hill climbing and steering stability bot on and off the road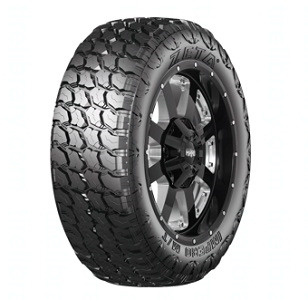 IMPERO M/T
Mud-Terrain Passenger Light Truck/SUV tire.
Benefits
Provide better grip in mud, sand and snow, Help prevent damage from impact, Provides excellent traction, Provide increased grip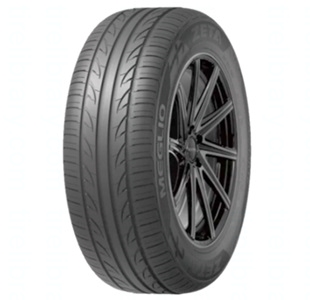 MEGLIO
Ultra High Performance Passenger Car Radial tire.
Benefits
Provide efficient drainage in wet conditions for improved vehicle stability, Helps to eliminate unwanted road noise and increase cornering grip and driving stability, Offers impressive grip in dry and wet conditions, Provide improved winter traction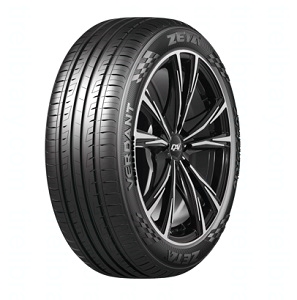 VERDANT
High Performance/Touring Passenger Car Radial tire.
Benefits
Offers excellent driving comfort, Provides improved wet and dry traction along with lower rolling resistance, Minimize tire deformation and enhance durability and stability