Brand Results: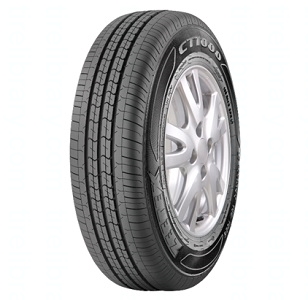 CT1000
Commercial Light Truck/Van tire.
Benefits
Withstands severe load and ensures longer mileage, Offers extraordinary resistance against irregular wear, Extremely good handling and road grip in both dry and wet conditions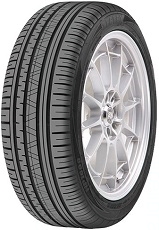 HP1000
High Performance Passenger Car tire.
Benefits
Reduce pipe resonance for an ultra silent ride, Outstanding resistance against aquaplaning, Extremely precise steering accuracy and control and remarkable vehicle stability during braking in a turn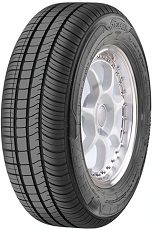 ZT2000
Passenger Car Radial tire.
Benefits
Reduces mono pitch sound and ensures better traction, Ensures better cornering, Delivers good traction on wet surfaces in straight line motion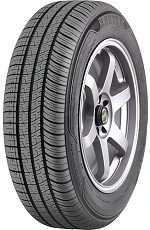 ZT3000
All-Season Passenger Car tire.
Benefits
For balanced driving behaviour in all weather conditions , Exceptional wet grip and traction resulting in shorter braking distance , Helps reduce road noise for a more comfortable ride