Brand Results: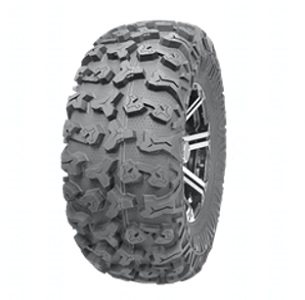 P3036
ATV Radial tire.
Benefits
Offers a wide footprint for exceptional balanced cornering , Protect the widewall and provide extra traction and excellent bite when cornering , Provides exceptional ride and stability on all terrain , Improves shock absorption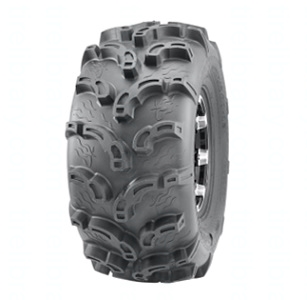 P375
ATV Bias tire.
Benefits
Provides precisce steering , Prevents build up of mud and dirt for better traction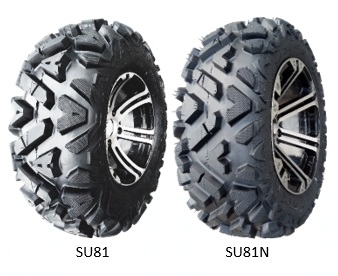 SU81/SU81N
ATV Bias tire.
Benefits
Increases durability and puncture resistance , Protect rim and sidewall , Offers superior traction, top notch handling and a significantly smoother ride in dirt or rock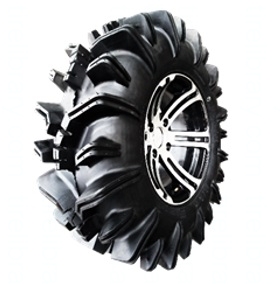 SU83
ATV Bias tire.
Benefits
For traction in wet and muddy conditions , Outstanding self-cleaning properties , For impact damage reduction , Durable and puncture-resistance