Brand Results: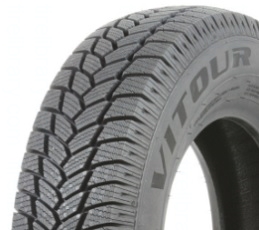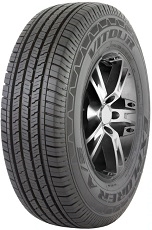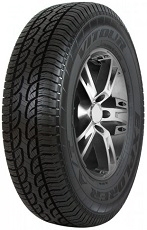 EXPLORER A/T
All Terrain Passenger Light Truck/SUV tire.
Benefits
Minimizes the effect of wear on wet tire performance by exposing high grip rubbers as the tire wears, Helps evacuate water and improves wet traction and handling, Minimizes chipping and tearing of the tread to stand up to demanding applications, Improves handling while enhancing water evacuation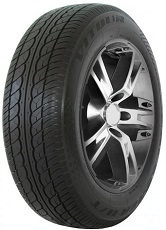 EXPLORER H/T
High-Performance Highway Terrain Passenger SUV tire.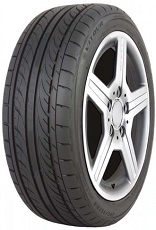 FORMULA X
High Performance Passenger Car tire.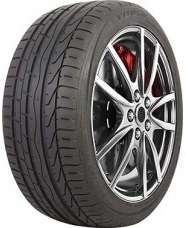 FORMULA Z
Ultra-High Performance Passenger Car tire.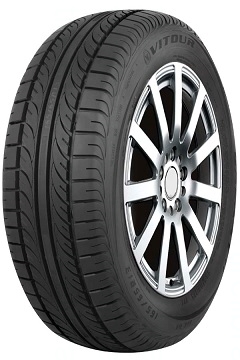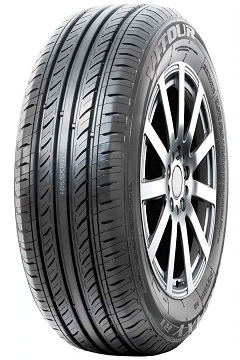 GALAXY R1
All-Season Performance Passenger Car Radial tire.
Benefits
Excellent grip on wet and dry roads, Delivers excellent performance on wet roads, Improves directional stability and prevents irregular wear, Improves endurance and handling performance, Superior comfort and a quite ride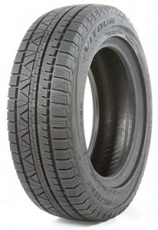 ICE LINE
Studlesss Winter Tire for Passenger Cars.
Benefits
Stable running performance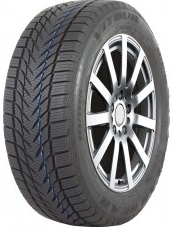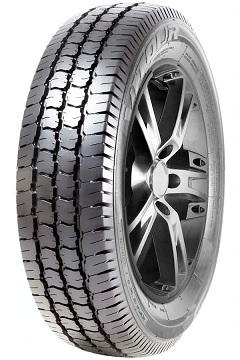 V3000
Commercial Light Truck/Van tire.
Benefits
Delivers extra puncture resistance and robust load bearing capacity, Provides excellent wet and dry grip, Provides enhanced mileage with reduced heat, Superior comfort and quite ride