Brand Results: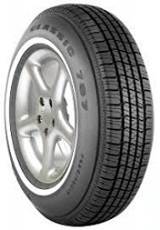 CLASSIC 787
All-Season Classic Look Passenger Car tire.
Benefits
For long mileage and a quiet ride , For great handling on both wet and dry conditions , Improves ride comfort , Offer long mileage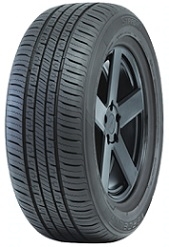 STRADA I
All-Season Performance Touring Passenger Car tire.
Benefits
Provides superior handling and enhanced traction on all road surfaces , For an exceptionally quiet ride , Enhances durability for long mileage , For traction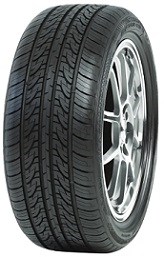 STRADA II
All-Season High Performance Passenger Car tire.
Benefits
For high speed stability and sure footed braking , Provides both a quiet ride and extreme handling , For surface stability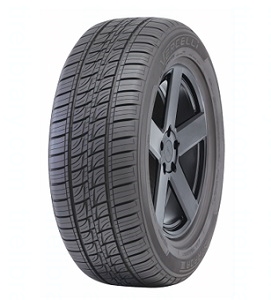 STRADA III
Premium All-Season Highway Terrain SUV/CUV tire.
Benefits
For superior handling , For a quality feel , Helps prevent hydroplaning on wet surfaces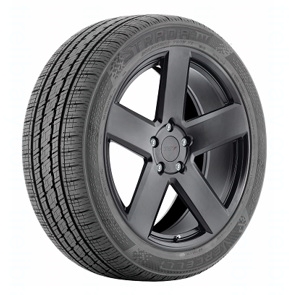 STRADA IV
All-Season Highway Terrain tire Built for Large SUVs and Pick-Up Trucks.
Benefits
Support the necessary extra load capacity and steering necessary for today's modern Sport Utility Vehicles and Pick Up Trucks , For performance feel