Brand Results: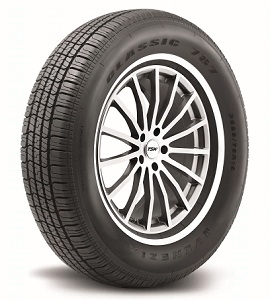 CLASSIC 787
All-Season Classic Look Passenger Car tire.
Benefits
For long mileage and a quiet ride , For great handling on both wet and dry conditions , Improves ride comfort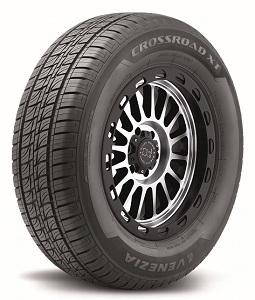 CROSSROAD XT
All-Season Highway Passenger SUV/CUV tire.
Benefits
Especially designed for stability and handling for todays SUV/CUV vehicles , Help reduce noise , Help prevent hydroplaning on wet surfaces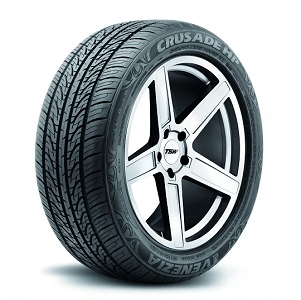 CRUSADE HP
All-Season High Performance Passenger Car tire.
Benefits
Provides exceptional high-speed stability and confident braking , Optimizes performance in adverse conditions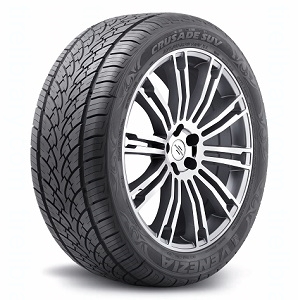 CRUSADE SUV
All-Season Passenger SUV tire.
Benefits
For a stable feel and responsive handling in all weather conditions , Provides a quiet, comfortable ride while maintaining excellent traction in wet and dry conditions