Brand Results: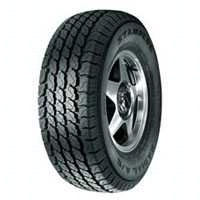 STAMPEDE RADIAL A/S
All-Season tire with Off-Road capabilities. Available in sizing for SUV's, Pick-ups and Vans.
Benefits
Provides excellent traction, Provide superior wet traction, Enhances handling and stability, For long, even highway wear, For a quieter ride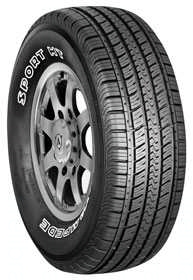 STAMPEDE SPORT HT
All season performance, responsive handling and superior ride quality give today's SUV and crossover drivers everything they need to confidently handle the most challenging of conditions.
Benefits
Provides a quiet and comfortable ride, Combines stylish appearance with confident performance, Enhances handling and control in wet weather