Brand Results: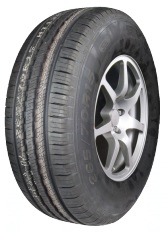 AS500
All-Season Passenger Light Truck/SUV tire.
Benefits
For all season performance, Improves fuel economy and performance, Offers a comfortable ride for modern SUV vehicles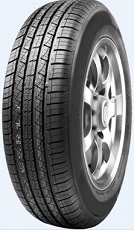 CAVALRY 4X4 HP
All Season, High Performance Radial Passenger CUV Tire.
Benefits
To enhance tire performance on CUVs and SUVs , Offer great all-season traction in wet, dry and snowy conditions , Delivers good traction year-round , Enhance traction and lateral stability while reducing road noise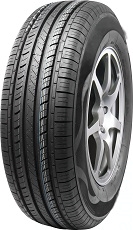 CAVALRY A/S
All-Season Passenger Car Radial Touring tire.
Benefits
Provides better stability and reliability, Provides driving comfort and a quiet ride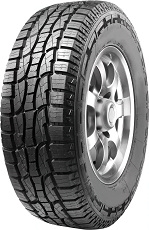 CAVALRY A/T
Light Truck Radial/SUV All-Terrain tire.
Benefits
Help stability and handling in all road conditions, Helps avoid stone drilling, Improve tread wear and traction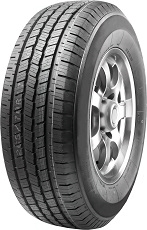 CAVALRY H/T
All-Season Passenger Radial Light Truck/SUV Tire.
Benefits
Allows for a more quiet and comfortable ride, Allows for excellent drainage, For all season performance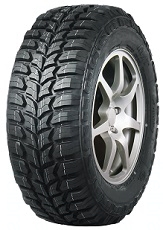 CAVALRY MT
Mud-Terrain Passenger Light Truck tire.
Benefits
Promotes stability and traction bite, Guarantees outstanding performance on any road surface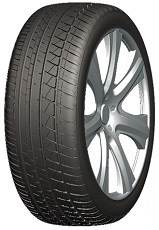 CAVALRY UHP
All-Season Ultra-High Performance Passenger Radial tire.
Benefits
Improves heat resistance, driving performance and traction, For all season performance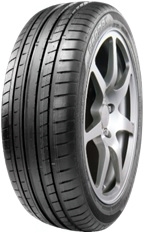 HP300
Ultra-High Performance Radial Passenger Car tire.
Benefits
For all season performance, For excellent wear and handling, Enhances wet grip and shortens braking distance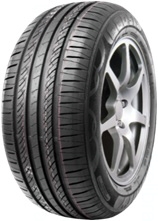 PC200
High-Performance Passenger Car tire.
Benefits
For all season performance , Exceptional combination of safety and stability while reducing road noise