Brand Results: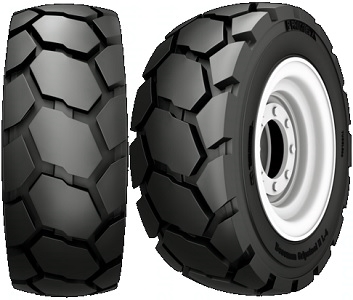 BOSSMAN GRIPSTEEL II L-4+
Severe Service L-4 tire Suitable for Skid Steer and Mining Applications.
Benefits
For superior tread stability and greater penetration resistance , Provides for a long tread life , Resists "skid" wear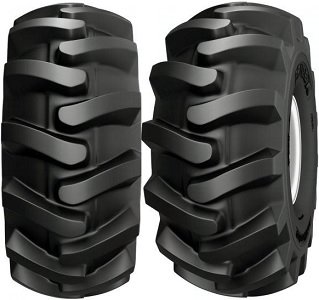 LOGMONSTER LS-2
Diagonal LS-2 Logging/Forestry tire Designed to Work under Extreme Terrain Conditions.
Benefits
Allows high traction with low slippage , Provides long tire life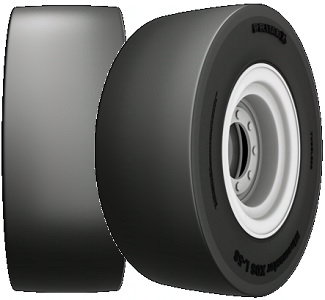 MINEMASTER XDS L-5S
OTR Bias L-5S Loader/Dozer Smooth tire Ideal for a Variety of Specialty Applications including Underground Mining.
Benefits
Offers maximum protection and long life, even when operated under gruelling conditions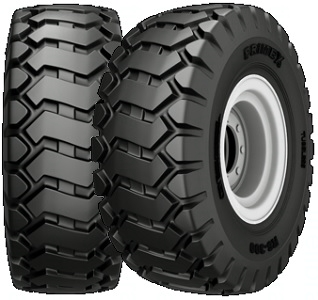 RS300 E-3
OTR - Radial Earth Mover tire that is highly suitable for severe service use and multiple terrain conditions.
Benefits
Excellent traction, Excellent puncture resistance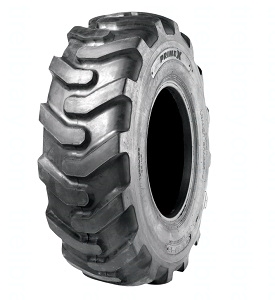 SLG II G-2/L-2
OTR Bias Loader/Dozer G-2/L-2 tire Ideally Suited for Graders and Loaders.
Benefits
Maximum traction in mud and dirt