Brand Results: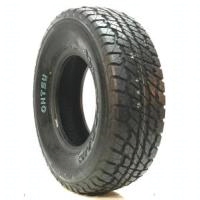 AT4000
All-Season All-Terrain Passenger Light Truck/SUV tire.
Benefits
For excellent traction on and off highway, Provides excellent traction on various terrains, Helps reduce tire noise, For improved traction, Effective for wandering resistance on the road, Improves structural integrity, For off-road protection, For off-road strength and highway uniformity, For high rigidity crown and solid off-road durability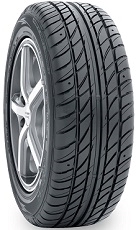 FP7000
High-Performance Passenger Car Touring tire.
Benefits
Offers excellent all-season performance, smooth ride and multiple rotation patterns to help reduce irregular wear, Provide the driver with visual clues to to help maximize tire life, Helps reduce tread noise, providing a smooth, quiet ride, Deliver increased hydroplane resistance for improved wet weather performance, Offer greater tread rigidity, increased structural strength, and superior grip, Improves high speed stability and handling, Provides razor sharp steering response for improved handling and high speed stability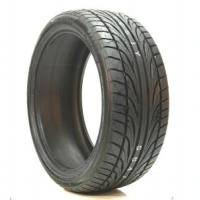 FP8000
Ultra High Performance Passenger Car Summer tire featuring an Aggressive Directional Tread Design.
Benefits
Nearly eliminates tread noise, Enhanced, precise handling response, Reduced wheel spin under heavy acceleration, Increased handling response and high speed stability, Increased hydroplane resistance for improved wet weather performance, Increased durability at high speeds and long lasting even wear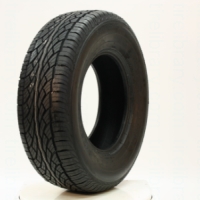 ST5000
All-Season Passenger Car tire with Symmetrical, Non-Directional Tread Pattern for Unrestricted Rotation and Superior Life.
Benefits
Excellent wet traction delivering all season grip throughout the life of the tire, Excellent lateral handling and highway stability, Increased hydroplane resistance for improved wet weather performance, Offset block position maximizes water dispersion and all season traction, Low noise and flat, even wear for the highest levels of ride comfort, Increased durability at high speeds and long lasting, even wear