Brand Results: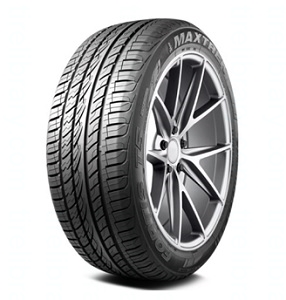 FORTIS T5
High Performance Radial Tire for Luxury Passenger Vehicles.
Benefits
Increased skid resistance and reduced tire noise for safe, more comfortable driving and excellent control and grip on dry and wet pavement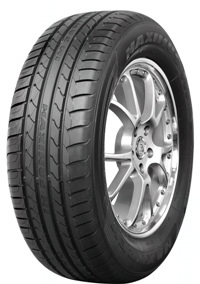 MAXIMUS M1
High Performance Passenger Vehicle Radial Tire.
Benefits
Enhances puncture resistance for safer running at high speeds, Excellent grip, smooth water channeling and outstanding noise reduction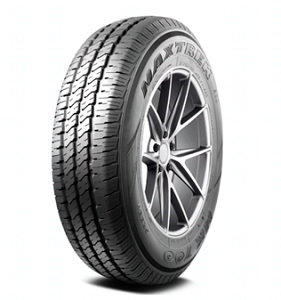 MK-700
Summer Passenger Light Truck tire.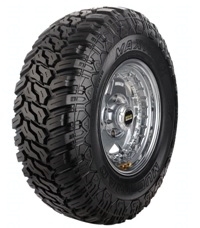 MUD TRAC
Mud-Terrain Passenger Light Truck/SUV tire.
Benefits
Enhance tread and traction, Prolongs service life, For safe driving in bad terrain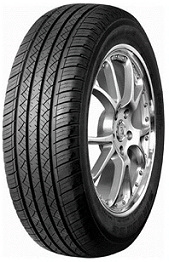 SIERRA S6
High Performance Passenger Car/SUV tire.
Benefits
For increased puncture and shock resistance, Offer better grip in all weather conditions, Give more traction in rain and snow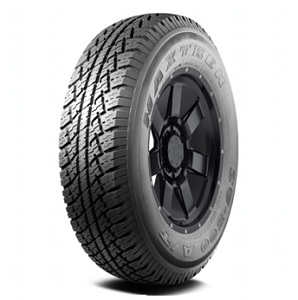 SU-800
All Terrain Passenger Light Truck/SUV tire.
Benefits
Improved traction and braking performance both on and off-road