Brand Results: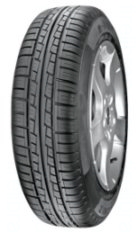 E-LOGIC
Reduced fuel consumption, high mileage and lower environmental impact. Designed especially for small and medium-sized cars that drive on city roads every day.
Benefits
For an environmentally friendly tyre, Amazingly low noise, Extremely effective under braking, even in the wet, High Mileage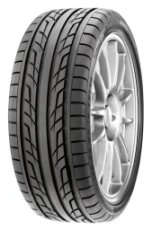 MYTHOS
Performance and Safety. Ideal for Coupes, High Performance Sedans and all modern Sports Cars.
Benefits
Delivers great steering precision and high levels of safety in every condition, Provides the maximum adherence in both the dry and the wet, Ensure the maximum lateral stability, Gives a sporty and aggressive look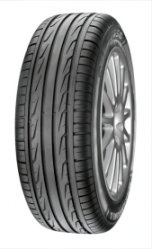 VERSO
Comfort and Driving Pleasure for all mid-range cars.
Benefits
Provide exceptional aquaplaning resistance, For an impeccable level of steering precision, Allows top level acoustic comfort, Modern and elegant