Brand Results: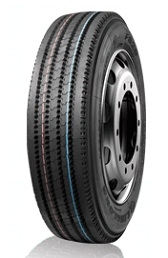 F820
Commercial Truck/Bus. Medium-Duty Truck Radial All-Position tire Recommended for Regional and Pick Up/Delivery Applications.
Benefits
Fights wear and improves wet traction , For improved rib tear resistance , Fights irregular wear in high scrub applications , For even load distribution , Designed for hydroplaning resistance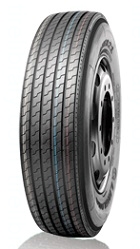 LTE821
Commercial Truck/Bus. SmartWay Verified Medium-Duty Truck Long Haul tire Recommended for On-Highway Trailer Applications.
Benefits
To control irregular wear , For long mileage and vehicle stability , Provides excellent straight running performance , Aid water evacuation for enhanced traction , Low rolling resistance for better fuel economy