Brand Results: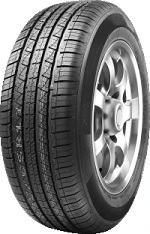 LION SPORT 4X4
All-Season High-Performance tire Designed for CUVs and SUVs.
Benefits
To enhance tire performance on CUVs and SUVs, Offer great all-season traction in wet, dry and snowy conditions, Delivers good traction year-round, To maintain enhanced contact patch at various loads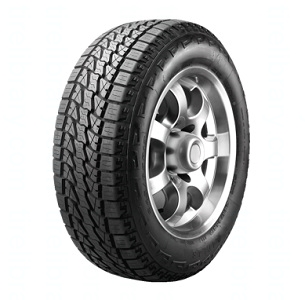 LION SPORT A/T
All-Terrain Passenger Light Truck/SUV tire.
Benefits
Provides confident handling on and off-road, Enhance traction in wet or muddy conditions, To increase loose-surface bite while resisting cuts and abrasions from rocks and stumps, Enhances treadwear and grip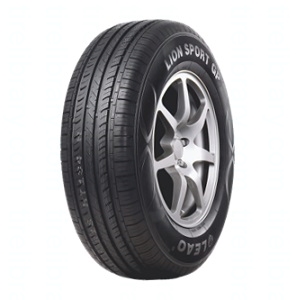 LION SPORT GP
All-Season Passenger Car tire.
Benefits
Effectively evacuate water for improved wet handling, For a quieter, more comfortable ride, Provides traction in a variety of conditions, Reduces road noise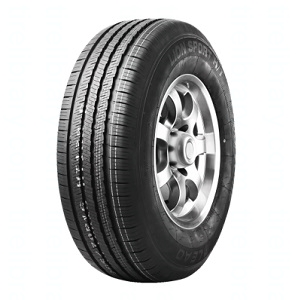 LION SPORT H/T
Highway-Terrain Passenger Light Truck/SUV tire.
Benefits
Reduce hydroplaning, Provide biting edges for enhanced wet traction and lock together for confident grip in turns, Help provide cornering power, with enhanced handling and grip, Improves wear, wet grip and performance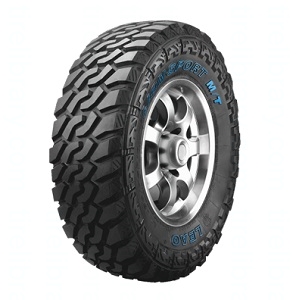 LION SPORT MT
Passenger SUV and Light Truck Tire.
Benefits
High flotation , Higher load-carrying capacity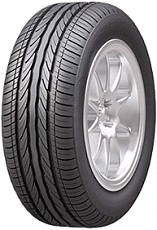 LION SPORT UHP
Ultra-High Performance Passenger Car tire.
Benefits
Provide stable handling and even treadwear, Provides quick response and accurate on-center feel, Delivers superior dry traction and grip, Assists in protecting rims from accidental curb damage