Brand Results: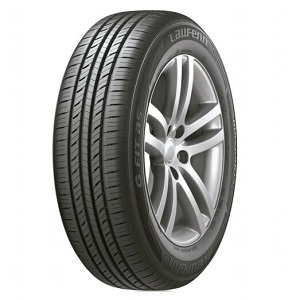 G FIT AS (LH41)
All-Season Passenger Car Touring tire.
Benefits
For optimal performance in all season conditions, Impressive tread life, Ensures minimum vibration and noise for a quieter, more comfortable ride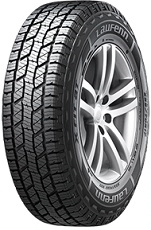 X FIT AT (LC01)
All-Seasn All-Terrain Passenger Light Truck/SUV tire.
Benefits
Ensures optimized handling and performance for both on and off-road driving conditions, Advanced design for driving enjoyment in every season, Improved traction and braking, Enhanced off-road traction, Excellent grip in wet conditions, For safe driving on rugged off-road terrain, Help minimize damage from off-road impacts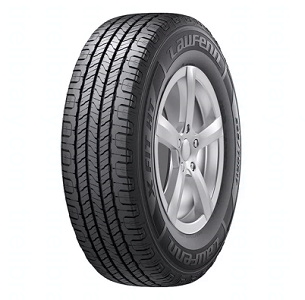 X FIT HT (LD01)
All-Season Highway Terrain Passenger Light Truck/SUV tire.
Benefits
For optimized all season performance, Ensures improved stability and handling for a reliable driving experience with a focus on safety, Offers exceptional comfort for pleasurable on-road driving, Designed to prevent damage from stone drilling and external impact, Long tread life