Brand Results: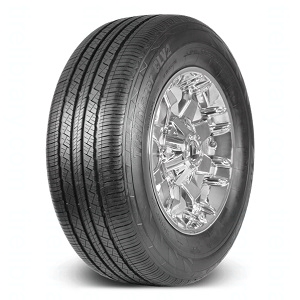 CLV2
All-Season Highway Terrain Passenger SUV and Crossover tire.
Benefits
Speed water evacuation for great handling and cornering on wet pavement , Ensures straight-line driving stability with just enough siping to further improve high-speed performance , Provides the contact you need for sure cornering and stability , Delivers extra gripping ability, more control, and better braking performance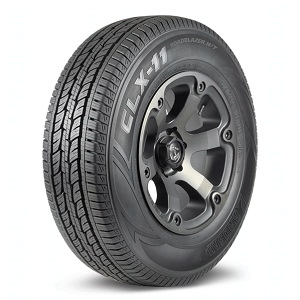 CLX11 ROADBLAZER H/T
Highway Terrain Passenger Light Truck/SUV tire.
Benefits
Maintains straight driving stability and improved breaking performance , Blocks noise from the middle of the tire for a quieter, more comfortable ride , Improves stability , For effective drainage, faster braking, improved acceleration and stable turning on wet terrain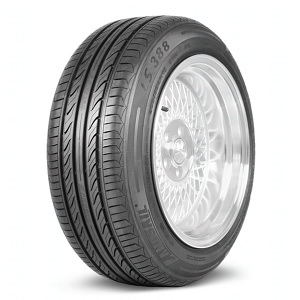 LS388
Performance Passenger Car Touring tire.
Benefits
Reduces rolling resistance for better fuel economy , Channel road water, while lateral grooves work to direct water from under the tire , Ensures straight-line driving stability , For a quieter ride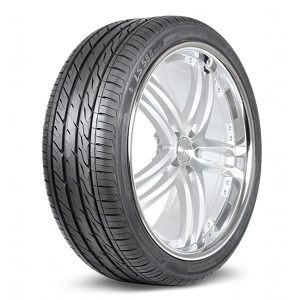 LS588 SUV/CUV
All-Season High Performance Passenger Light Truck/SUV and CUV tire.
Benefits
Boosts rolling resistance and helps improve fuel efficiency , Optimized tread pitch and alignment reducing road noise levels at higher speeds , Deliver smooth handling and better control on dry and wet roads , Improves hydroplaning resistance and better handling on wet roads , Creates a much larger contact area allowing better stability, cornering and control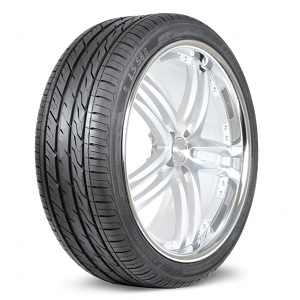 LS588 UHP
All-Season Ultra High Performance Passenger Car tire.
Benefits
Reduces road noise levels at higher speeds , Deliver more control , Improve hydroplaning resistance , Allows grip, stability and control , Reduces rolling resistance, helping boost fuel efficiency , For performance and a great look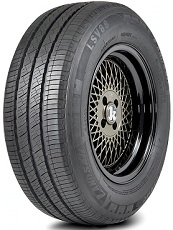 LSV88
Commercial Light Truck/Van tire. Typical Vehical Fitments: Dodge Ram ProMaster Nissan NV200, Ford Transit Connect Van/Wagon, Mercedes-Benz Sprinter.
Benefits
Improved hydroplaning resistance while enhancing tire traction, Improved braking ability, Enhanced shoulder stability optimizes high-speed cornering performance, Improve heat-releasing ability to maximize mileage