Brand Results: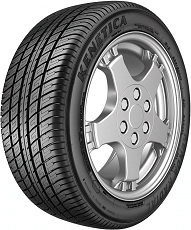 KENETICA (KR17)
All-Season Passenger Car Touring tire.
Benefits
Reduces road harmonics for a quiet ride , Provides consistent road contact and improved steering response , Improve lateral force and grip , Provides low noise and increased ride comfort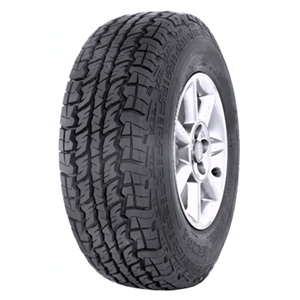 KLEVER A/T (KR28)
All-Terrain Passenger Light Truck/SUV tire.
Benefits
Enables traction for various applications and conditions, For long-lasting wear and uniformity, To improve tire pressure stability and air retention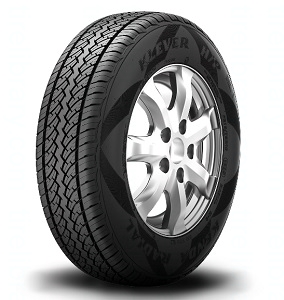 KLEVER H/P (KR15)
Passenger SUV tire.
Benefits
Provides great fuel economy and excellent handling capability, Excellent water dispersion and reduced road noise, Improved ride comfort and safety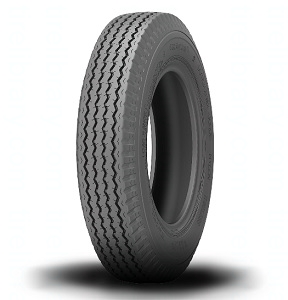 LOADSTAR K353
Bias Specialty Trailer tire.
Benefits
Gives longer tread wear and low rolling resistance, Allows for increased towing stability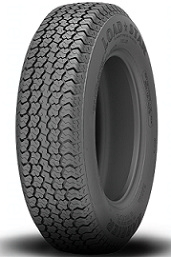 LOADSTAR K550
Special Trailer (ST) Bias tire.
Benefits
Gives longer tread wear and low rolling resistance , Allows for increased towing stability