Brand Results: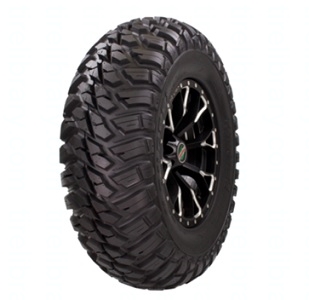 MONGREL
DOT Approved Radial ATV/UTV tire built Specifically for Today's Side-by-Sides that feature Greater Horsepower and Speed Capabilities.
Benefits
Helps support larger max loads , Delivers even greater puncture resistance and a smoother ride , For superior traction , Optimized for peak performance in multiple terrains , For greater puncture resistance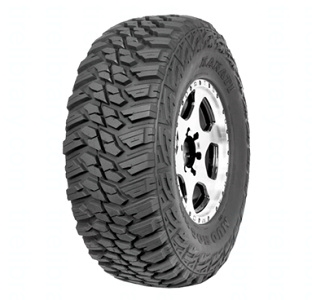 MUD HOG M/T
Aggressive Mud-Terrain Light Truck tire.
Benefits
Large lugs compress for maximum surface-to-surface contact which creates improved traction, better handling, and peace of mind off-the-road, Layered pattern of the contact patch engineered to cancel road noise for a smooth and quiet ride, Reinforces the structural integrity for greater puncture resistance, Digs into softer terrain for better traction and performance, Allows for superior debris clear-out and improves water drainage ability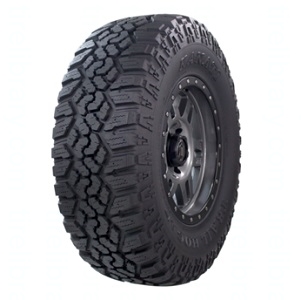 TRAIL HOG A/T
Studdable Winter All-Terrain Passenger Light Truck Radial tire.
Benefits
For better control in the toughest off road conditions and a large and stable contact patch for better on road characteristics , Help reduce harmonics to reduce road noise while providing biting and traction surfaces in all directions , For greater puncture resistance and better traction and performance in soft terrain , Allow for better water evacuation and snow traction , Meets the required performance criteria for Use in Severe Snow Conditions