Brand Results: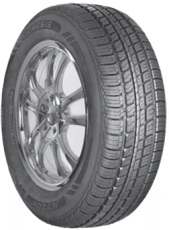 GENESIS LS
Premium Touring All-Season Passenger Car tire for Today's Luxury Vehicles.
Benefits
For year round performance and premium appearance, For superiour winter and wet traction, Provides ultra quiet ride, Provides extended all-weather performance and improved worn tire appearance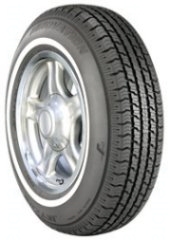 INNOVATION
All Season Passenger tire Offering Dependable Traction and Handling in All Driving Conditions.
Benefits
Excellent year round traction, Longer wear and improved durability, Smooth and quiet ride, Excellent wet traction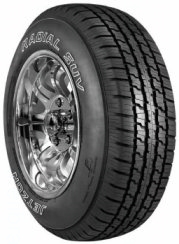 RADIAL SUV
Versatile All Position/All Terrain tire available in sizing for SUVs, Pick-Ups and Vans.
Benefits
Provide improved wet weather traction , Longer, even treadwear, Quieter ride, Enhances handling and stability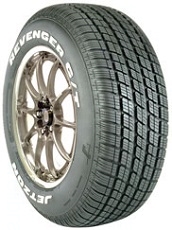 REVENGER GT
All-Season Performance Passenger Car tire.
Benefits
Improved cornering and handling