Brand Results:
BAJA CROSS SPORT
ATV/UTV tire offering the same Steady Performance and Tread Pattern as the Baja Cross X/D but comes in a Lighter-Weight Package and 6-Ply Construction.
Benefits
Equals lighter weight, more ride comfort and precise handling , Durable and compliant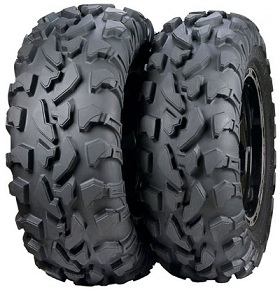 BAJA CROSS X/D
ATV/UTV tire.
Benefits
Rugged and durable , Provides a smooth, predictable ride and slow wear characteristics , Provide consistent tread edges as the tire wears , Delivers the most comfortable, trail-compliant tire available , Improved shoulder protection , Offers wheel lip protection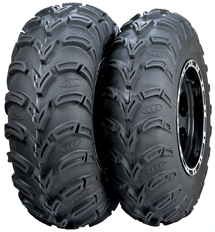 MUD LITE AT
All-Conditions Bias ATV/UTV/Side-by-Side and Golf tire.
Benefits
Even longer life and better value, Provides a smooth, radial-like ride, For mud and hard surfaces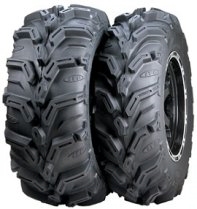 MUD LITE XTR
Extreme Terrain Radial UTV/Side-by-Side tire.
Benefits
Offers reduced flex and predictable handling during aggressive driving , Provides an exceptional level of traction , 12 inch option is ideal for muddy conditions, offering better flex and more flotation , 14 inch is an excellent all-round trail/mud choice, with lower profile for reduced flex and an improvement in handling and rider confidence