Brand Results: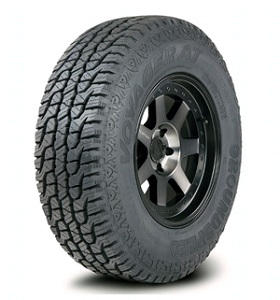 VOYAGER AT
All-Terrain Passenger Light Truck/SUV tire.
Benefits
Provides stable high-speed turns under dry and wet road conditions , Reduces noise while the sloped corner repels rocks and improves earth-grasping performance , Makes it more dimensional while promoting driving stability and comfort , Engineered to expel water and reduce noise under a variety of road and terrain conditions , Meets the required performance criteria for Use in Severe Snow Conditions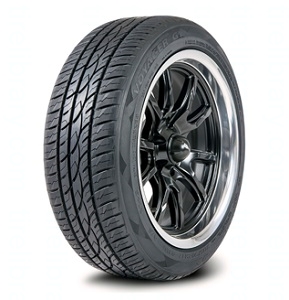 VOYAGER GT
All-Season Performance Touring Passenger Car tire.
Benefits
For all-season traction and longer tire life , Reduce road noise for a quiet and comfortable ride , Provide a larger contact area and consistent wear for longer life , For increased cornering stability , Evacuate water and enhance longitudinal traction to prevent lateral slide, improving wet driving performance , Reduce irregular wear and dampen wind noise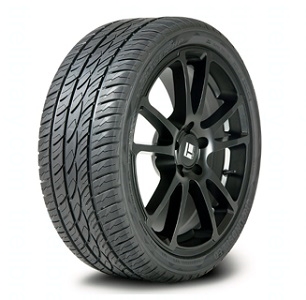 VOYAGER HP
All-Season Ultra High Performance Passenger Car tire.
Benefits
Shoulder blocks are optimized for improved handling and control on unpaved road , Groove shape and the scores on the groove sides absorb vibration and reduce airflow noise , Evacuate road water and resist hydroplaning , Tuned for performance with great traction, superb fuel economy and a comfortable ride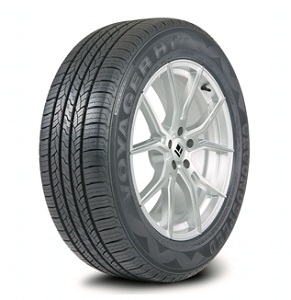 VOYAGER HT
All-Season Highway Terrain Passenger Light Truck/SUV tire.
Benefits
Provides for effective drainage, faster braking, improved acceleration and stable turning on wet terrain , Improves stability , Maintains straight driving stability and improved braking performance , Blocks noise from the middle of the tires for a quieter, more comfortable ride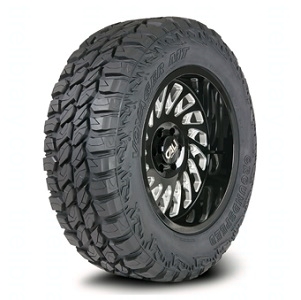 VOYAGER MT
Mud-Terrain Passenger Light Truck/SUV tire.
Benefits
Delivers superior performance , Promotes better drainage for improved braking and handling on wet, soggy ground , Optimized for improved handling and control on unpaved roads , Guard against rock and debris punctures , Meets the required performance criteria for Use in Severe Snow Conditions