Brand Results: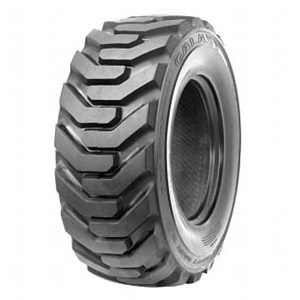 BEEFY BABY II R-4
Skid Steer R-4 Bias tire.
Benefits
Proven to be extremely durable, versatile and low cost per hour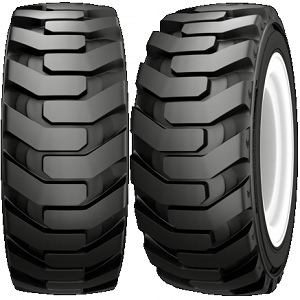 BEEFY BABY III
Agricultural Bias R-4 Construction & Industrial tire.
Benefits
Significant increase in the amount of rubber in the center of the tread pattern, 15% increase in total wearable rubber, Provides increased traction capability, Promotes self-cleaning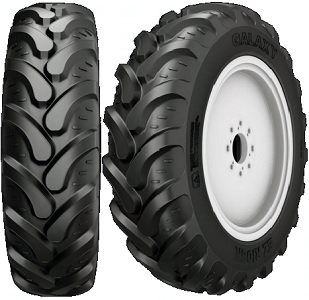 EZ RIDER R-4
Agricultural Bias Rear Tractor R-4 tire Suitable for Industrial Tractor, Compact Wheel Loader and Backhoe.
Benefits
Reduce tire skip and vibration, Efficiently eject mud and debris from the tire in order to maintain its strong pulling power, Ensure rim and sidewall integrity no matter how demanding the application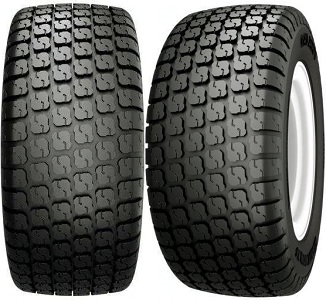 MIGHTY MOW - TS R-3
Agricultural Bias Lawn & Garden/Turf R-3 tire. Popular on Lawn Tractors, Commercial Mowers and Utility Equipment used on Turf where movement Must Not lead to Turf Damage.
Benefits
Lug at the shoulder wraps the tread around to the sidewall thus ensuring no turf damage and ease while turning , Designed to enlarge the contact area where the tread meets the turf; improving stability traction & weight distribution , Provides excellent steering stability and improved lateral traction and enables self-cleaning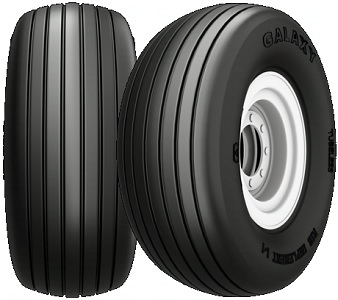 RIB IMPLEMENT I-1
Designed for free rolling wheels used in harvesting machines, hay balers, bale racks, seeders, windrowers and fertilizer/manure spreaders.
Benefits
Easy steering of machine/equipment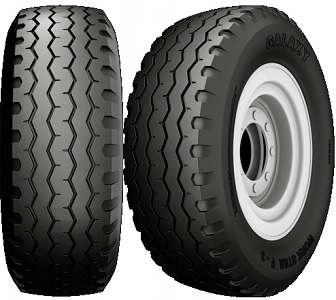 WORKSTAR F-3
F-3 Bias Standard-Duty Front tire Designed for Two-Wheel-Drive Backhoes.
Benefits
For strong stability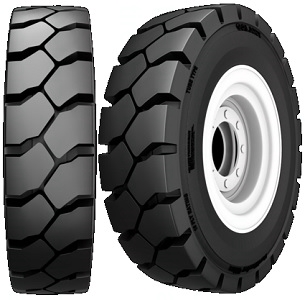 YARDMASTER ULTRA
Industrial Bias Forklift tire designed to operate in the Most Demanding Conditions.
Benefits
To resist abrasions, punctures and impacts, Provides excellent stability in forklift applications