Brand Results: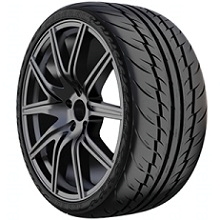 595EVO
Ultra-High Performance Car tire with the Latest Compound Formulated for Competition.
Benefits
Reduces noise levels at high speeds, Increases straight line stability and on-center feel, Disperses water effectively to prevent hydroplaning, Increase lateral grip and handling stability, Enhances water evacuation and rubber-to-road contact, Add to the fierce look for your car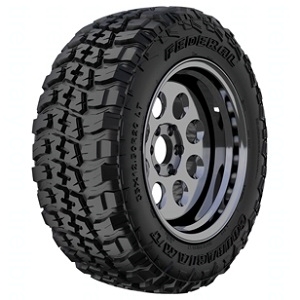 COURAGIA M/T
Rugged Off-Road Mud-Terrain Passenger Light Truck/SUV tire.
Benefits
For exceptional bruise, impact, cut resistance and protection from other off-road hazards, Improves clearance of dirt and sand for constant performance, Enhances off-road performance, Increases block stiffness, enhances performance, and delivers serious off-road traction, To provide ultimate off-road traction, Fulfill the most demanding requirements of off-road grip and steering control when used for on-road applications, Resists cuts, chips and abrasions for long life and even wear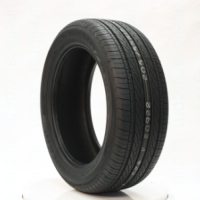 FORMOZA FD2
High-Performance Passenger Car tire.
Benefits
For improved noise comfort, Reduces vibration and pulsation frequency, Increases straight line stability and on-center feel, Promotes rapid water evacuation and prevents hydro-planing for confident and safe driving on wet/damp surfaces, For a stable footprint and even, long treadwear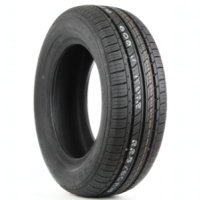 SS657
Passenger Car Touring tire.
Benefits
Providing for a comfortable ride , Improved water evacuation, Prevents hydroplaning, highly efficient water dispersion