Brand Results: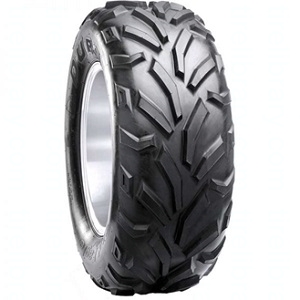 DI 2013 RED EAGLE
Rear ATV/UTV Front/Rear tire. Excellent as Off-Road Racing tire. OE on Select Arctic Cat Units.
Benefits
Prevents skidding reducing stopping distances in all conditions , Offer maximum traction and stability while steering, braking and cornering , Increase stability and comfort , Improve clean-out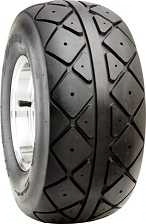 DI 2014 TOP FIGHTER
An ATV tire designed for flat track and TT racing. Available in multiple compounds for riders of all experience levels.
Benefits
Excellent traction during high speed cornering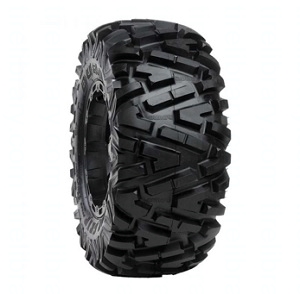 DI 2025 POWER GRIP
ATV Utility tire.
Benefits
For a smooth ride on rough terrain, For evacuating mud, Increases traction and grip while cornering, Resists punctures and increases tread life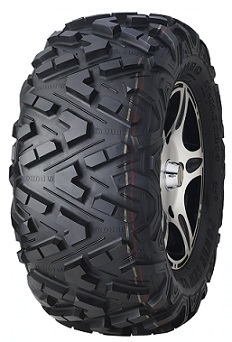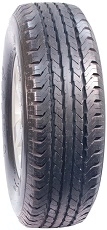 DL 6000 ONVOY
Passenger Light Truck tire.
Benefits
Ensures fast water expulsion for maximum stability, Enhance wear resistance, Enhances load capacity and safety, Reduce road noise, Enhanced load capacity and overall tire rigidity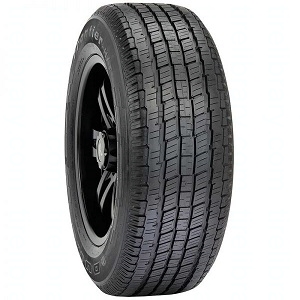 DL6210 FRONTIER H/T
Highway Terrain Passenger Light Truck/SUV tire.
Benefits
Provides increased tread life while reducing road noise , Help improve water and mud evacuation , For improved tire rigidity , For added load capacity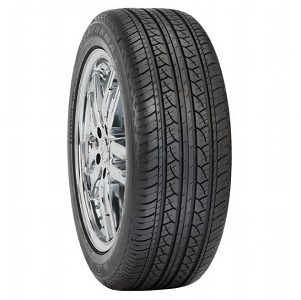 DP 3100 PERFORMA T/P
All-Season Passenger Car Touring tire.
Benefits
Extends tread life while providing superior traction, Enhances high speed performance and stability, Increase control and handling on any road surface, Increase grip while cornering, Minimizes road noise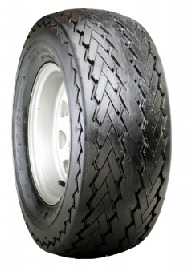 HF232
Golf cart and trailer tire.
Benefits
Quiet operation, Excellent trailing qualities
HF242 EXCELERATOR
Slick tire for Go-carts. Standard OE Replacement tire.
Benefits
Offer excellent puncture resistance, Long tread life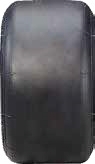 HF242S
Go Kart slick.
Benefits
Long tread life, Excellent traction