Brand Results: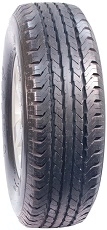 DL 6000 ONVOY
Passenger Light Truck tire.
Benefits
Ensures fast water expulsion for maximum stability, Enhance wear resistance, Enhances load capacity and safety, Reduce road noise, Enhanced load capacity and overall tire rigidity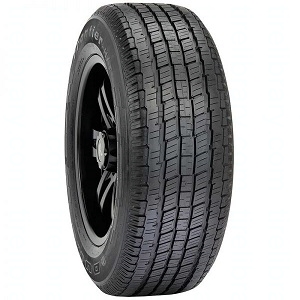 DL6210 FRONTIER H/T
Passenger Light Truck/SUV Highway Terrain tire.
Benefits
Channel water and mud away from the tire , For enhanced performance , Long-lasting tread and tire life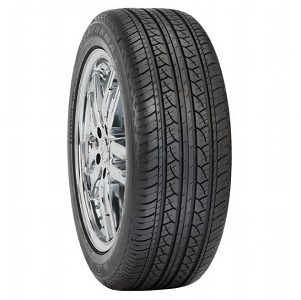 DP 3100 PERFORMA T/P
All-Season Passenger Car Touring tire.
Benefits
Extends tread life while providing superior traction, Enhances high speed performance and stability, Increase control and handling on any road surface, Increase grip while cornering, Minimizes road noise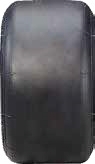 HF242S
Go Kart slick.
Benefits
Long tread life, Excellent traction