Brand Results: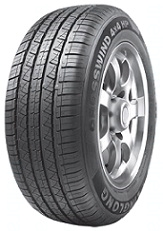 4X4 HP
All-Season Passenger Touring CUV/SUV tire.
Benefits
Provides a smooth, stable and quiet ride , Reduce hydroplaning and quickly evacuate road water , Promote outstanding cornering and handing performance , Constructed to deliver outstanding wear performance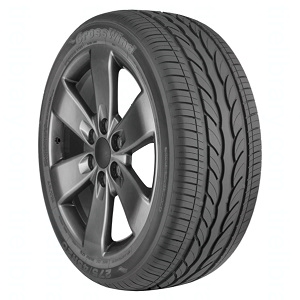 ALL SEASON
All-Season Ultra High Performance Passenger Car tire. Fits Performance Sedans, Coupes, Compacts and CUVs.
Benefits
Provides optimal ground contact and shortens braking distance on wet and dry surfaces , All season traction performance , Improve cornering and handling performance , Outstanding straight line stability , Helps guard wheels from curb damage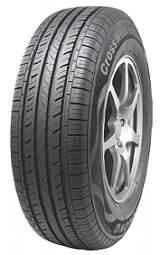 ECOTOURING
All-Season Passenger Car Touring tire.
Benefits
Effectively evacuate water for improved wet traction, Assists in providing a comfortable, quiet ride, Provides traction in a variety of conditions, Reduces road noise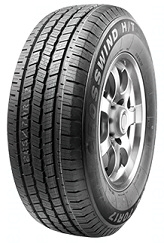 H/T
All-Season Highway Terrain Passenger Light Truck/SUV tire.
Benefits
Promotes a smooth ride and long, even wear , Reduce hydroplaning and quickly evacuate road water , Superior on-road performance with multi-surface capability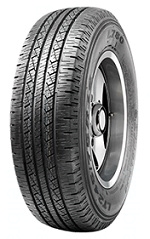 L780
Highway All-Season tire for Pickup / SUV and Light truck.
Benefits
For smooth ride quality and even wear , For improved traction and water evacuation , Excellent traction and lateral skid prevention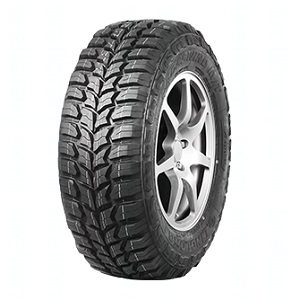 M/T
Mud-Terrain Traction Light Truck tire. Fits Mid/Full-Size Pickups, Jeeps and SUVs.
Benefits
To enhance puncture resistance , Provide strong traction on unpaved roads , For superior off-road performance