Brand Results: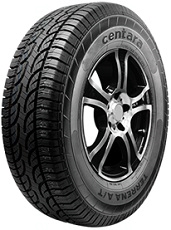 TERRENA A/T
All-Terrain Open Shoulder Light Truck Radial tire.
Benefits
For improved traction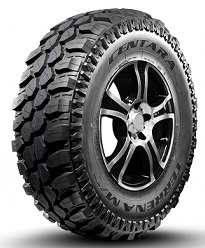 TERRENA M/T
Mud-Terrain Passenger Light Truck tire Especially Designed for Unpaved, Tough Roads.
Benefits
Promote driving and handling performance, Perfect grip on tough surfaces such as mud and sand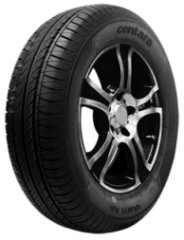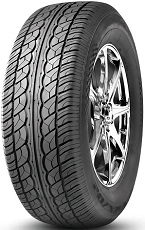 VANTI CS
High-Performance Passenger SUV tire.
Benefits
For good performance on various road surfaces , Provides excellent skid resistance on wet roads , Lower rolling resistance on dry roads , Ensure good wet traction and superior water evacuation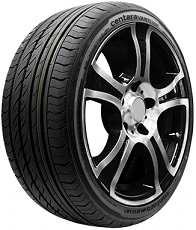 VANTI HP
Premium Sport High Performance Passenger Car Radial tire.
Benefits
For superior handling and traction
VANTI TOURING
All-Season High-Performance Passenger Car Touring tire.
Benefits
For premium smooth-riding performance