Brand Results: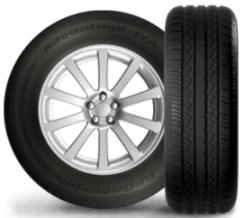 ADVANTAGE T/A
All-Season Passenger Car Radial tire.
Benefits
Provide excellent all-weather bite and responsive handling, Designed to provide maximum water evacuation, Provides excellent strength and maintains maximum tread contact, even in high-speed conditions, Reinforcement where it counts for a comfortable ride and crisp handling, Offers ease of maintenance and increased tread life, BFGoodrich racing heritage puts performance into everyday driving with authentic go-fast looks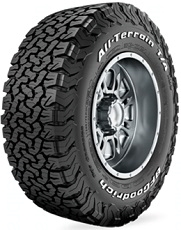 ALL-TERRAIN T/A KO2
All-Season / Winter All-Terrain On-and-Off Road Passenger Light Truck tire with Aggressive Traction, even in Snow.
Benefits
For tough, split and bruise resistant sidewalls, Help reduce chip and tear for superior gravel road endurance, For longer, more uniform wear, Increases tread block stability for exceptional treadlife, Provides internal toughness, Enhanced mud, rock and soft soil traction, For greater manoeuverability in soft soil and deep snow conditions, Provides more biting edges for significantly increased snow traction, Meets Rubber Manufacturer Association (RMA) and Tire and Rubber Association of Canada (TRAC) Severe Snow Traction requirements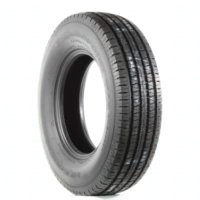 COMMERCIAL T/A ALL-SEASON
All-Season Commercial Light Truck and Fleet tire Designed to Help Keep Operating Costs Down.
Benefits
Help your fleet budget go farther, Stands up to heavy loads, Built for the long haul, Stiffer tread for better steering response, cornering and traction; improved bruise and puncture resistance†, Greatly increased average treadlife; better all-season traction, All-season confidence; smooth, quiet ride, Long treadlife and durability. †Compared to BFGoodrich® All-Weather Commercial LT™ Tire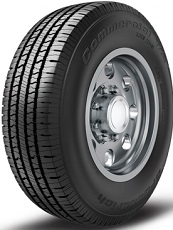 COMMERCIAL T/A ALL-SEASON 2
Reinforced, All-Season Commercial Light Truck Tire Designed to Meet Your Business Needs.
Benefits
Better distributes stress to increase treadlife and lower operating costs, Built for the long haul, Enhances cooling and prolongs tire life, Reduced downtime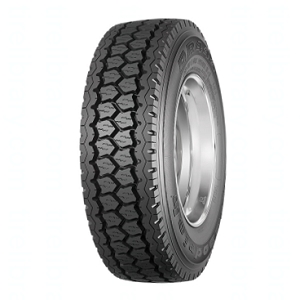 DR444
Commercial Truck/Bus. Medium-Duty Truck Highway Drive Radial tire Optimised for Long Mileage and Even Wear.
Benefits
To promote long tread life, To help deliver high traction, To help improve self-cleaning of the tread surface, For excellent retreadability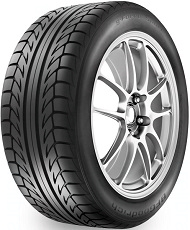 G-FORCE SPORT COMP-2
Summer Ultra-High Performance Sports, Tuner and Hot Rod Directional tire.
Benefits
g-Force Sport tread pattern provides proven stability and maximum cornering power while g-Hooks provide biting edges for grip at any cornering angle, Delivers sharp steering response and leading grip in wet and dry conditions, without sacrificing tread wear, Delivers increased responsiveness, control and durability, as well as serious control in hard cornering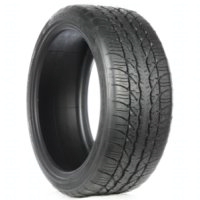 G-FORCE SUPER SPORT A/S
Ultra High Performance All-Season Sports tire for Passenger Vehicles.
Benefits
For ultimate all-season traction, For extra grip in dry, wet and snow, For excellent cornering grip, Provides excellent strength and a consistent footprint with maximized tread contact area, Enhanced water evacuation at speed to reduce hydroplaning for confident wet traction even in deep water situations, Excellent on-center road feel and straight line stability even at high speeds, More sipes per square inch means more traction and combined with snow-hook tread blocks allows for enhanced traction in light snow conditions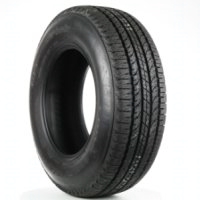 LONG TRAIL T/A TOUR
All-Season Passenger SUV and Crossover tire.
Benefits
Delivers durability and stability at high speeds, For excellent responsiveness and control in rainy, snowy and dry weather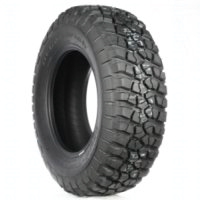 MUD-TERRAIN T/A KM2
All-Season Mud Terrain Passenger Light Truck/SUV tire.
Benefits
When roadside assistance is not an option, Overcome nearly any obstacle, For incredible on-off road performance, Improves off-road traction, Add muscle to the sidewall and improve traction in soft soil conditions, Increases sidewall strength, Is more resistant to cutting and tearing, BFGoodrich Tires' TriGard, 3-ply construction has cords that are up to 33% stronger that increase sidewall strength, Increased market coverage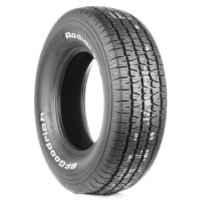 RADIAL T/A
An American Classic. All-Season Passenger Car tire For Muscle Car, Street Rod and Light Truck Drivers looking for a Wide Profile, Classic-Looking Tire.
Benefits
Wide profile styling for modern muscle, Classic look with modern technology, North America's first performance radial tire, High performance with low noise levels, Exceptional wet traction and control while maintaining dry traction; long, even wear, Genuine all-season traction and confident performance, T- and S-speed rated; capable of speeds up to 118 mph (T-rated) and 112 mph (S-rated)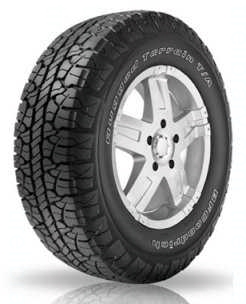 RUGGED TERRAIN T/A
All-Season Passenger Light Truck/SUV tire for On and Off Road Use.
Benefits
Smooth and quiet highway ride, Uncompromising grip on wet roads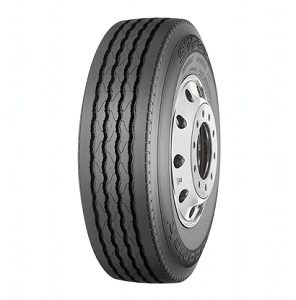 ST230
Commercial Truck/Bus. SmartWay Verified Medium-Duty Truck Steer/All-Position tire for Regional/Urban Service.
Benefits
To help resist wear in high scrub environments, To offer exceptional water evacuation, For excellent traction and resistance to irregular wear, For excellent retreadability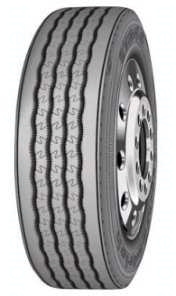 ST244
Commercial Truck/Bus. Medium-Duty Truck All-Position Highway Radial tire Optimized for the Steer Axle.
Benefits
For improved wear and handling, Helps resist irregular wear, For excellent water evacuation, For excellent traction and resistance to irregular wear, For exceptional retreadability