Brand Results: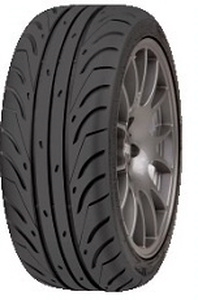 651 SPORT
Street Legal Race tire with Semi-Slick Tread. Comes in both 100 Treadwear and 200 Treadwear Ideal for Drift and Track Applications.
Benefits
Provide precise handling , Provides efficient water drainage to overcome aquaplaning risk , Enable rapid water evacuation for improved wet handling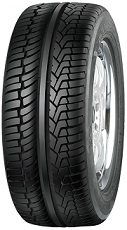 IOTA-I
All-Season High Performance Passenger SUV tire.
Benefits
Offer increased responsiveness, cornering and braking capabilities, Tread compounds remain more flexible, allowing for better traction and grip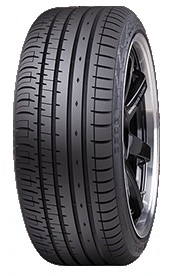 PHI R
All-Season Ultra High Performance Passenger Car tire.
Benefits
Improves high speed stability and better steering response, Provide improved cornering and manoeuvring stability, Reduce pattern noise, Allowing for better traction and grip